The Rock/WWE News, RAW Exposed, Jim Neidhart & More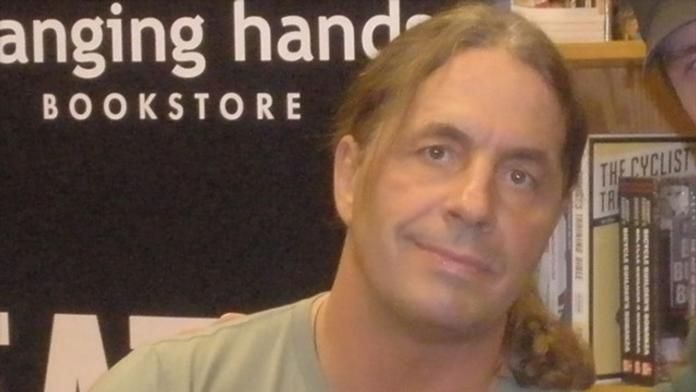 Photo Credit: Google
Thanks to Adam Lebow for the following:
– Last night on ABC's Monday Night Football, they aired the opening to the Denver Bronocs game where former WWE Champion, The Rock did the onfield introduction for the team, doing an introduction the only way the Rock could. This was replayed as part of the MNF highlights on Sportscenter on TSN in Canada.
– During the 12 am replay of Raw on TSN, they had the WWE Slam Jam segment and when WWE announced the WWE Raw Exposed segment, there was no mention made of the 3:30 pm ET episode on Monday that the WWE Canada press release announced yesterday, as the advertisment blatently stated it would air on TSN at 12:30 am ET early Tuesday Morning.
– I was watching the 2 am ET edition of TSN Sportscenter, and when they were showing the NY Yankee/Balitmore highlights, they showed Jim Neidhart, with TSN anchor Onehrit saying that 'Neidhart was not looking impressed', in regards to Balitmores effort... It wasnt a flattering image of Neidhart and for anyone who cares, the Yankees won.