TNA News: Dudley's Update, Ortiz Storyline Plan, More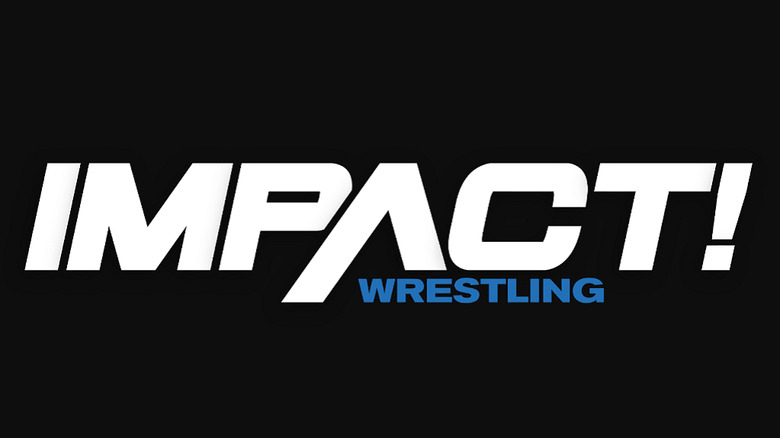 As noted earlier today, Tito Ortiz has been confirmed for TNA's September 27th TV tapings for Spike TV and will be working the Bound for Glory PPV on October 23rd. He is expected to either be a special guest referee, cornerman or some type of an outside enforcer for the main event. At this point, the main event appears to be Jeff Jarrett vs. Kevin Nash for the NWA World Title. Plans can change though, but we will know more following the tapings on Tuesday.
The former Dudleys worked an event last night as Team 3-D. The former Bubba Ray Dudley worked as "BRD", while the former D-Von Dudley worked as "Devon." We did hear reports that the former Bubba Ray Dudley may simply go as "Ray" in TNA. As mentioned above, we will know more following the September 27th TV tapings and how they were addressed live to the crowd.