TNA News: Gayda's Debut, Abyss, Unbreakable Card; & More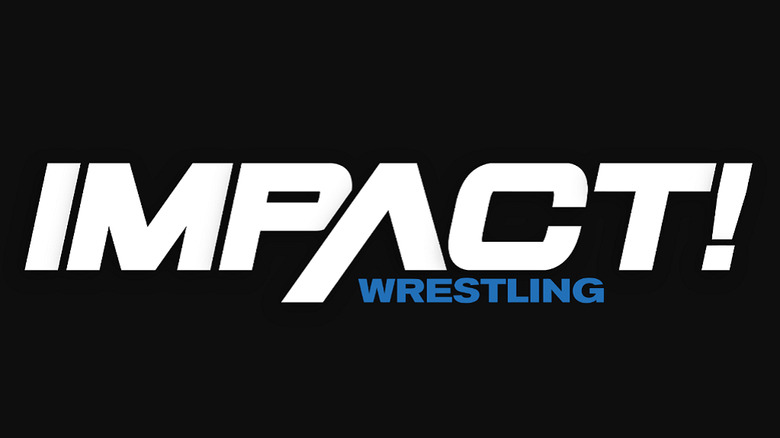 Source: PWInsider.com & TNAWrestlingNews.com
Abyss has opened an official website at MonsterAbyss.com.
As noted yesterday, Jackie Gayda is signed or will be signing very shortly and will make her debut on the first show with Spike TV. Charlie Haas is expected to follow as are more divas to help build a solid women's division.
The following is the updated card for TNA's Unbreakable PPV which airs this Sunday:

- Raven vs. Rhino (NWA Title)
- Christopher Daniels vs. Samoa Joe vs. AJ Styles (X Title)
- The Naturals vs. America's Most Wanted vs. Chris Candido Memorial Cup winners vs. Team Canada (Tag Titles)
- Sabu vs. Abyss
- Bobby Rude vs. Jeff Hardy

We will have full live coverage of the PPV on Sunday night so be sure to join us!