TNA News: Major Plans For UFC Show, Impact! Taping Backstage News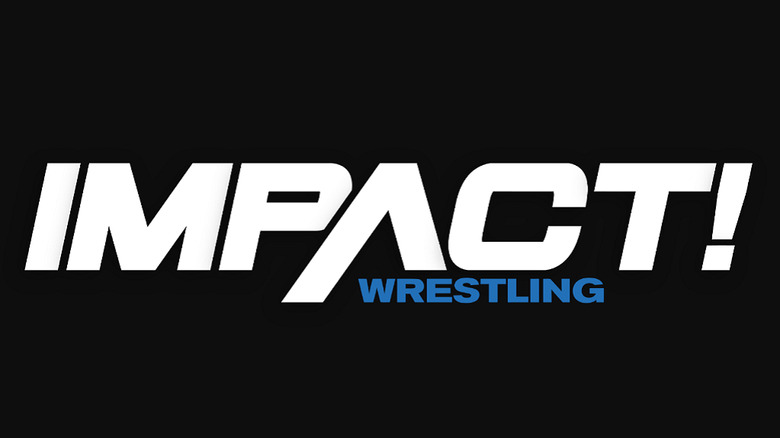 TNA filmed about a dozen commercial spots backstage prior to the Impact! tapings last night which are scheduled to air during the UFC show this Saturday night. Spike is running a marathon of reality TV series The Ultimate Fighter from 4 PM-11 PM as a lead in to TNA, so many of the commercials will likely air then.
The next scheduled Impact! tapings will take place on 10/11 and 10/25. They will tape two shows each week.
TNA used two separate entranceways for the babyface and heel entrances at the tapings last night. There were also 'Titan-Tron' looking screens hanging from the arena.
For those who were wondering why Samoa Joe wasn't wrestling on the Impact tapping, the current plan is to build him up slowly with videos and promos first and then finally debut him to the Spike audience.