TNA News: Turning Point, Jarrett, House Shows; & More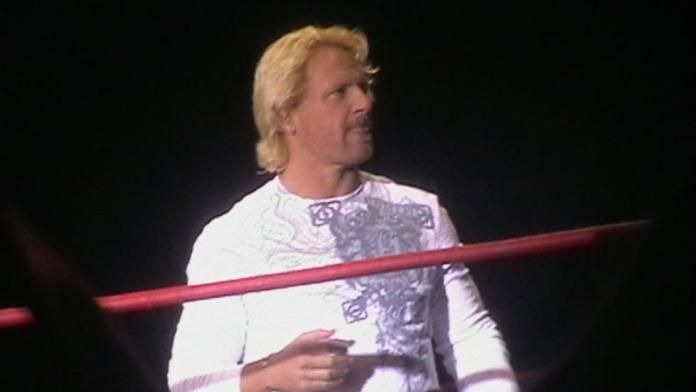 TNA's Turning Point PPV will once again be held in Orlando, FL and will take place on December 11th.
As noted earlier today, Jeff Jarrett worked a show last night in Mexico City for the AAA promotion. TNA had cameras in attendance and were filming the action.
There are currently DVD's in the works for a Best of Christopher Daniels and a Best of the Heavyweight title.
For those of you in college in the Nashville area, TNA will be offering internships. You can email Interns@TNAWrestling.com for more information.
The Border City show on Thursday night was a 'test' for future TNA house shows. Several members of management want to try and do house shows after several months of being on Spike TV. Expect TNA to start in Michigan and Pittsburgh using Scott D'Amore and Shane Douglas as the main promoters of the shows.