TNA News: Unbreakable, Spike TV, Nash Update; & More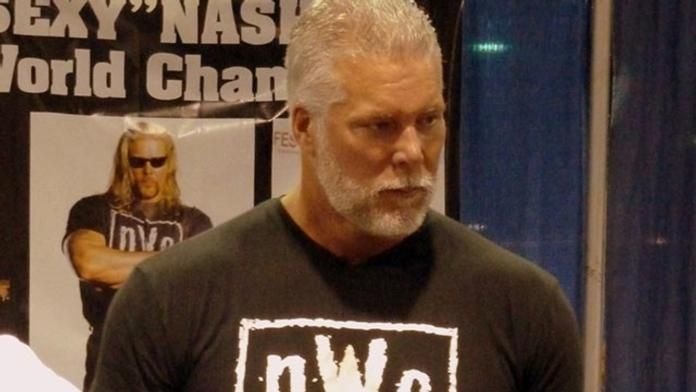 Management from Spike TV were yet again in attendance for the Unbreakable PPV this past Sunday. According to reports, they were filming footage with TNA wrestlers for commercials and vignettes to help promote the company's October 1st debut on Spike TV.
The live crowd at Soundstage 21 in Orlando, FL at Universal Studios was down quite a bit from what the PPV shows usually draw. Although it might look big on television, it is quite crammed in with the entire hard camera side blocked off and the exception of some floor seats.
As noted this weekend, Kevin Nash was backstage at the event and left before it ended. An image of Nash on the upcoming Bound for Glory PPV on October 23rd fueled reports of his return to the company. His image has since been removed, but we do know he was backstage and took part in some new promotional pictures. The same applies for several other former WWE stars that were backstage as well.
TNAwrestling.com has added a highlight video from the Unbreakable PPV this past Sunday night.
Just a reminder, TNA will not be taping TV tonight in Orlando, FL at Universal Studios. The company will use the next 2 1/2 weeks to prepare of their debut on Spike TV. The tapings for the first two shows on Spike will take place on September 27th.
Although the company will be going dark for the next two weeks, TNA is set to present the first of two "Best of TNA Wrestling" programs this Friday that will be available to view online. This week's "Best of" edition will feature Samoa Joe vs. Alex Shelley from the Super X Cup Tournament, Jeff Jarrett defending the NWA World Title against Monty Brown from a past edition of Impact and the ever popular Ultimate X Match from Final Resolution between Petey Williams, AJ Styles and Chris Sabin.