Tons More Backstage RAW News: More Censors, HHH, Rock, Spike, Warrior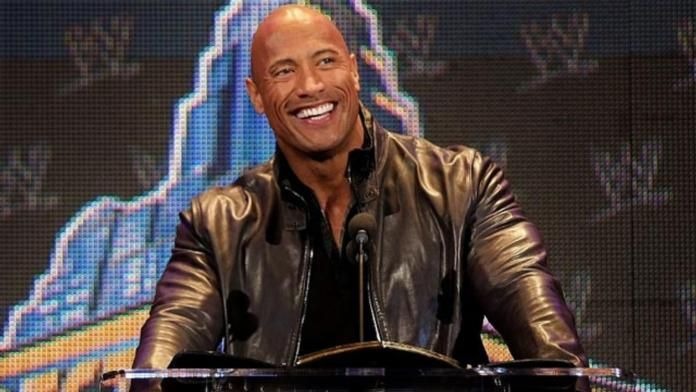 The Ultimate Warrior has turned down WWE's offer to appear on Byte This and will likely respond on his website in the near future.
The mention of USA Network wasn't censored at all in the UK feed of RAW on Sky. In Canada on TSN, there have been a few "We're Having Technical Difficulties" screens put up by Spike TV. Spike was definitely on the bleep button last night.
Coach, Jim Ross, and Jerry Lawler went absolutely nuts after the Matt Hardy-Edge segment trying to promote USA network. They must've said RAW on USA about ten times and several of the comments got made their way on. This is such a bad parting between Spike TV and WWE.
There was a group of management and wrestlers behind the curtains who stood watching a TV screen watching for USA plugs during the show and could be seen laughing when a USA plug got through after the Hardy-Edge segment.
Just as I type that, Jim Ross, Coach, and Jerry Lawler just got a load of USA plugs in with no bleep. It appears Spike censored the first hour but threw in the towel for the end of the second hour and let the plugs slide. They were able to plug it at the end of the show as well with a graphic at the bottom saying "RAW: Next week on USA".
Spike TV also continued taking shots at WWE by saying the UFC show next Monday would be 'no scripts' and plugged the live special numerous times.
WWE.com has added the Triple H video that aired on RAW last night.
The Rock was at the very beginning of Monday Night Football in Denver and was given the mic and said "Are you ready for some football?"
Speaking of football, it was interesting to note that Jim Ross said "We welcome those of you watching the NFL blowout tonight" as soon as the game went to halftime.