Triple H Photos, Razor Ramon, Jamie Knoble's WWE Return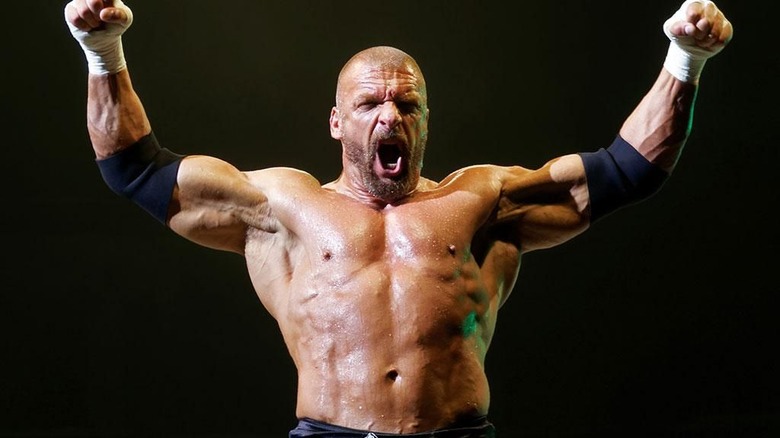 Photo Credit: Miguel Discart
Thanks to PWtorch:
-Jamie Knoble is returning to the WWE after dropping his title to the "American Dragon" in ROH.
-Last night on ESPN, they referred to San Diego Padres player Ramon Hernandez as "Razor Ramon".
-WWE is really hyping up Triple H's return to RAW on October 3rd, by releasing several photos of the WWE Superstar working out at his home gym.