Update On Edge/Lita Wedding Segment On RAW, & The Big TNA PPV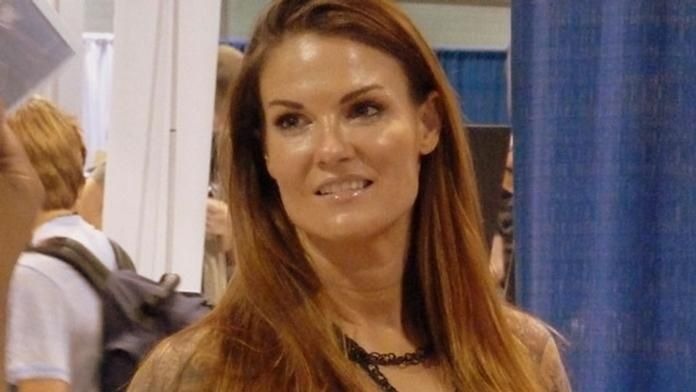 – WWE is now auctioning off the wedding dress that Lita wore at the Edge/Lita wedding segment on RAW a while back. The tuxedo that Gene Snitsky is also up for auction, and is signed by Snitsky. The wedding dress auction is open until 11:30 PM Eastern tonight.
WWE will also be auctioning off the podium used in the wedding segment. The podium will be signed by both Edge and Lita.
– There is talk of making the TNA Bound For Glory PPV run over the regular three hours long, to give it that special WrestleMania feel.