Update On Former WWE Diva, Cena/Jericho, & More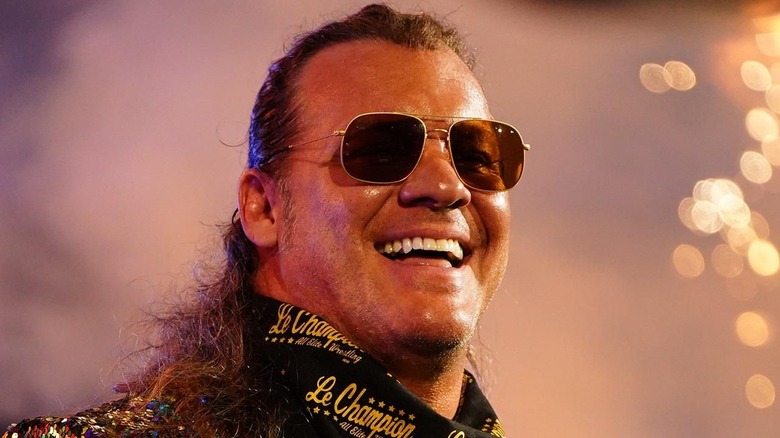 Photo Source: AEW
– There were loud Cena Sucks chant from fans at a recent concert in Australia by Chris Jericho s band Fozzy. That was the only mention of pro wrestling during the show.
– www.HollymoodEntertainment.com is once again accepting mail orders for the '101 Reasons Not To Be A Pro Wrestler' DVD. Purchasing the DVD through mail order has not been accessible for the past 2 months but is now available.
– Former WWE diva Ivory will be on the Gulf Coast this week doing volunteer recovery work for victims of the hurricanes. She has also received word from WWE that she can no longer use the name Ivory and from this point on will be going by her real name, Lisa Moretti.