Update On Hardy/Lita: Are They Back Together?; & More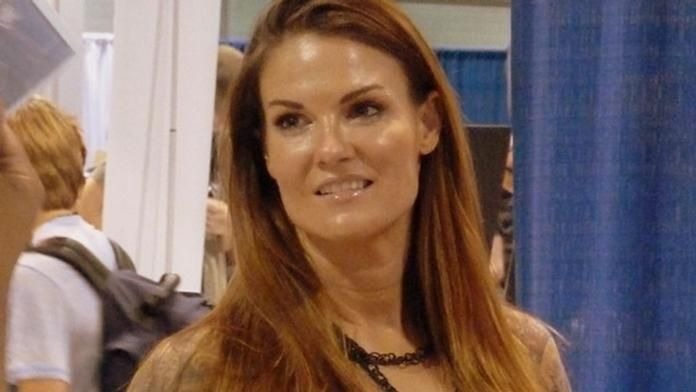 – Matt Hardy and Lita have been seen together socially lately, and WWE sources say that they are clearly getting along now. Since Hardy found out about Lita s relationship with Edge in the beginning, he had been in on-again/off-again contact with her.
As previously reported, Hardy was at several points extremely close to signing with TNA. One factor that some believe helped him decide, was the opportunity to reconcile with Lita and travel with her again. Despite this year s emotional roller coaster ride they had been on, there was a lot of good history between them that Hardy had not given up on.
Even if his WWE run does go poorly, he may still come out of it with no regrets if he can end up in a healthy relationship again.
Speaking of his WWE run going poorly, Hardy told fans at the WrestleReunion 2 convention that they shouldn t be concerned about his first few weeks in WWE. He said he was confident that in the long run, it would work out well.