Update On Waltman & His Mysterious Disappearance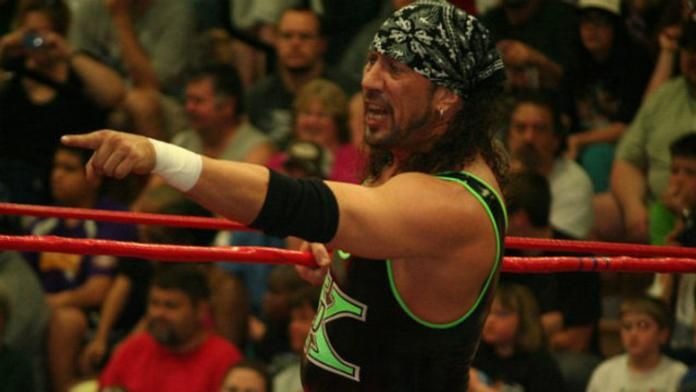 – There are conflicting reports regarding Waltman s status with TNA. The PWTorch Newsletter reports that TNA is definitely planning on using him in a major again and management is still very fond of him. While the Wrestling Observer newsletter reports that TNA has no more major plans for Waltman as of right now. Waltman s mysterious disappearance caused him to miss a booking for the huge TNA Unbreakable PPV event, which has understandably rubbed some the wrong way.
After being missing for a week, he showed up at a family member s house and was fine. There s still no word yet on where he was and he hasn t gotten back to any of his friends in TNA about it yet.
As of press time, Waltman is backstage at the tapings right now for the first ever episodes of TNA iMPACT on Spike TV.
Waltman has said he is going to address the TNA locker room about why he missed the show, where he was for that week, and explain to the wrestlers why it won t happen again. We re hoping to have all of the details right here once they are available.