Vince McMahon To Appear On RAW This Monday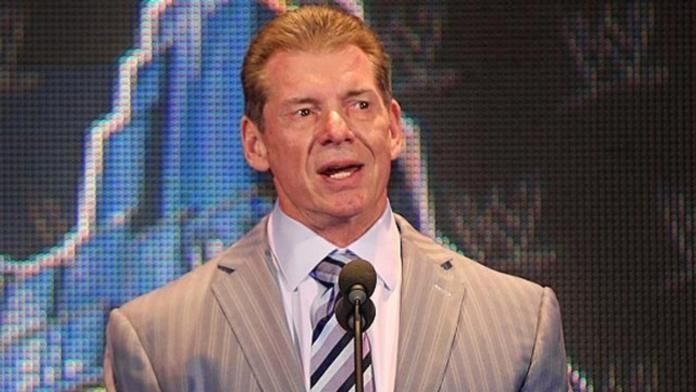 From WWE.com:
Mr. McMahon made a shocking announcement on RAW last week as he set up a WWE Championship match for WWE Homecoming on Oct. 3. After Angle defeated Cena by disqualification at Unforgiven, he thought he would be the logical choice, but the Chairman threw Angle and Bischoff a curveball and announced that Cena would go one on one with the General Manager himself. Bischoff tried his best to get out of the match, but to no avail. He has tried to stack the odds against Cena in the past, will Bischoff have something up his sleeve for RAW this Monday? Whatever he does, he better keep in mind that Mr. McMahon will be on RAW this Monday, as well.
Note: It is once again likely to plug the big RAW homecoming as well as to announce Taboo Tuesday.