Who's Backstage At TNA Impact?, Loads Of Backstage News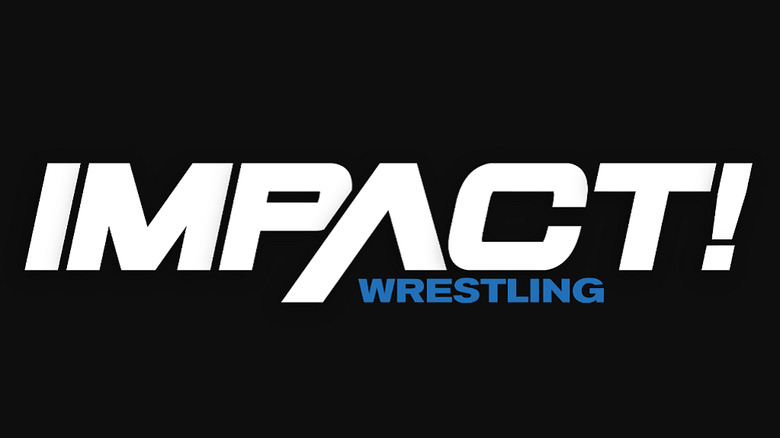 Source: TNAWrestlingNews.com
The Dudley Boyz are backstage at the TNA Impact! tapings right now and seem to be excited about being there according to one source who is there. The two have been seen in the hallway talking with a big group of the guys. Test is also there again.
Kevin Nash is backstage at the Impact! tapings and is expected to return tonight.
Sean Waltman was seen backstage at the Impact! tapings today.
Spike TV officials are also backstage at the Impact tapings and will be shooting footage for future commercials and checking out the show in general. They were also at the recent Unbreakable PPV.
The TNA booking committee and higher-ups arrived early this morning and began meetings. Talent is arriving throughout the afternoon in time for a major pre-show meeting in which all the staff will be addressed in what is expected to be a very upbeat meeting.
As expected, there is not a frown on anyone's face as everyone is just thrilled with the opportunity that they are getting tonight.
SpikeTV.com have opened a huge section of their website dedicated to TNA. Visit Spiketv.com/shows/series/tna/ for more.