WWE News: Lesnar Update, RAW-USA, Kennedy; & More Inside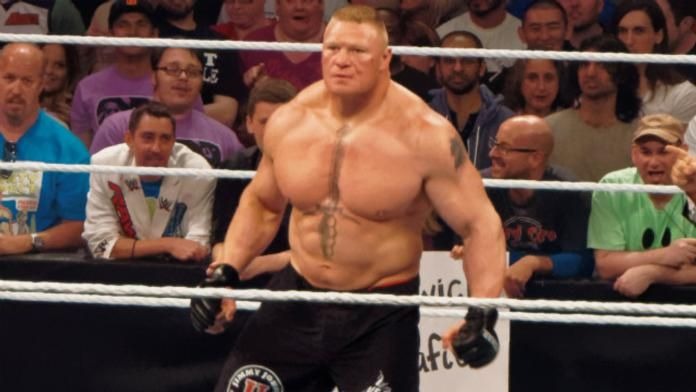 Source: PWInsider.com
USA Network has announced three Raw preemptions for 2006. The preemptions are: Raw will not air on February 13, 2006 due to the Westminster Dog Show; it will be shown Wednesday, February 15. Raw will not air August 28, 2006 due to the US Open; it will not be rescheduled. Raw will not air September 4, 2006 due to the US Open; it will be shown Friday, September 8.
WWE moved last week to try to seal all records involving the Brock Lesnar civil case. This would prevent anyone except the courts from viewing the case.
The Edmond Sun has a bunch of articles today promoting Unforgiven. They interview Kurt Angle, Carlito Carribean Cool, and Jim Ross.
Kazuyuki Fujita will face Masahiro Chono and former WWE champion, Brock Lesnar in Lesnar's first match since Wrestlemania XX.
USA Networks website has added a sub site for WWE's RAW program. They profile the top stars on the show and have added a message board. Visit usanetwork.com/sports/wwe/ for more.
Ken Kennedy's finisher will not be called 'The Lambeau Leap'. Hey, isn't that trademark infringement?