WWE News: Releases, Rock, Unforgiven Pics; & More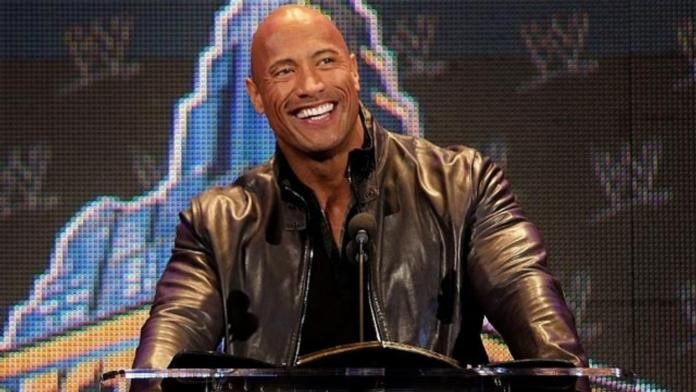 WWE.com has added photos of the Unforgiven PPV on their website. They do show Matt Hardy coming off the top of the cage with the leg drop as well as him giving Lita the 'Twist of Fate'.
Speaking of WWE.com and the Tough Enough release from yesterday, WWE, in such a 'classy' manner, have added a video package from Brian Danovich and his training during the Tough Enough season. It ends with him saying "This is the best day of my life" with him waving to the fans. What a way to send him off, huh?
The Rock will be hosting the Taurus World Stunt Awards on 9/25 in Los Angeles, which airs on E! on 10/13.