WWE News: Triple H, SmackDown!, The Rock; & More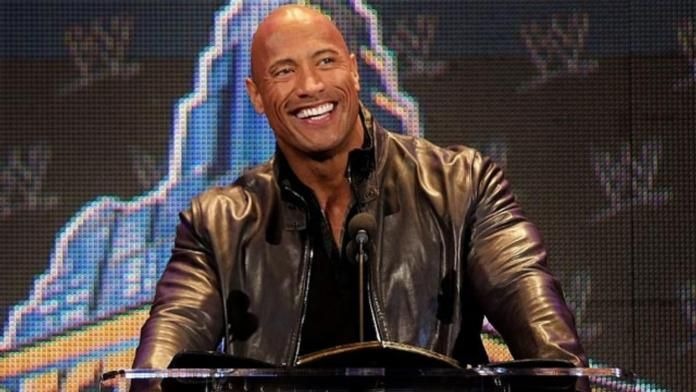 - Triple H will once again be a host at the Mr. Olympia bodybuilding competition in Las Vegas on 10/15.
- Boston and New York City UPN affiliates aired the complete two hour version of this week's Smackdown last night.
- The Rock was one of the people working the phone bank at the six network Hurricane Katrina telethons on Friday night.
- Former WWE ring announcer Todd Pettingill is now making CD's where he calls people up and plays pranks. Visit toddscds.com/ for more.