WWE Notes: Friday Night SmackDown, Cameron Haven/Playboy, More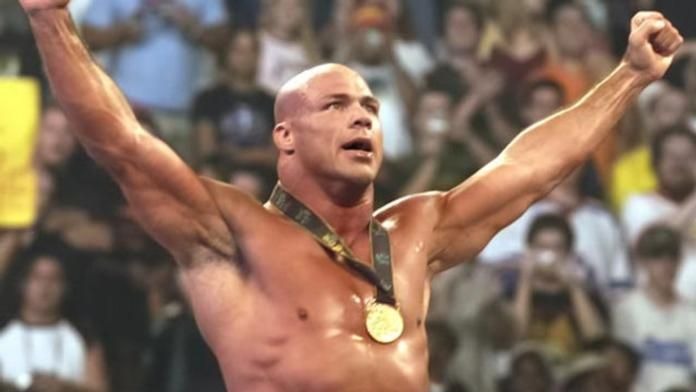 WWE
Source: PWInsider.com
The segment featuring Teddy Long announcing that the first hour of SmackDown would air on WWE.com was deleted from what aired in the New York City and Boston markets yesterday. Readers sent word that the New York City market featured specialized commentary during the first hour identifying UPN 9, while the second hour of the show featured the same commentary as the one hour version, with references to the "WWE.com hour."
The September 16 episode of Friday Night SmackDown will air on September 17 at 12:30 AM.
Justin Yan sent the following....just thought I'd pass along the word that Cameron Haven, who was a Raw Diva Search contestant, is in the October 2005 edition of Playboy magazine. I know she's done some work for them before, and this month she is involved in a College Sex Survey. Quoted, "In my most recent fantasy I played a French schoolgirl, complete with a sexy pair of glasses and white stockings." No doubt, we saw this when she dressed up as one on Raw during the contest.