WWE Notes: SmackDown!, The Rock, RAW Matches; & More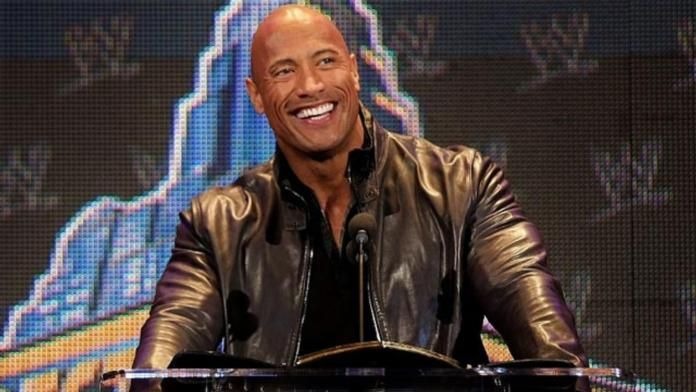 The 9/1 edition of WWE SmackDown drew a final 2.7 broadcast rating with a 4.4 share. That is a lot lower than what the show has been averaging and probably not the way the company wanted to go out on their final Thursday night broadcast on UPN.
According to the USA Network's line-up, "The Mummy Returns" that features The Rock will be following the return edition of Monday Night RAW on the network on October 3rd.
TigerGroge sent this in: The October 3rd edition of RAW will be the return to USA, live in Dallas, Texas. Tickets are going on sale soon and ticketmaster.com is reporting the following – Scheduled to Appear: WWE Champion John Cena, Stone Cold Steve Austin, Hulk Hogan, The Return of Triple H, Mick Foley, Mr. McMahon, Shawn Michaels, Shelton Benjamin, Big Show, Kurt Angle, Ric Flair, IC Champion Carlito, Chris Masters, Edge, Kane, Lita, Tag Champions Hurricane & Rosey, The Heart Throbs and many more.