WWE Releases Official Poster For No Mercy PPV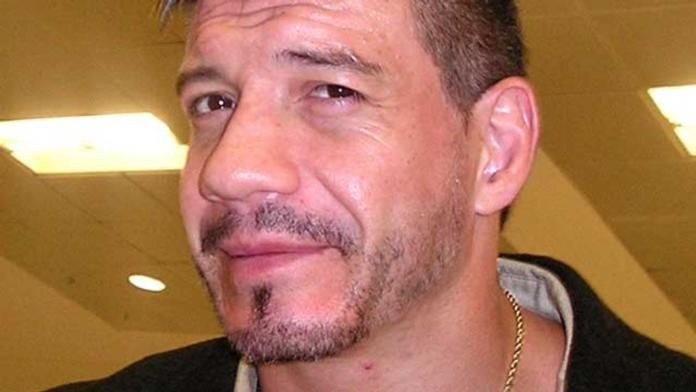 – WWE has released the official poster for their upcoming No Mercy PPV. No Mercy is a SmackDown branded PPV event, and will be airing live on PPV on Sunday, October 9, 2005 at 8:00 PM Eastern time.
The poster features a black and white photo of Eddie Guerrero looking over his shoulder, with the No Mercy logo on his skin.