WWE Releases Official Poster For Taboo Tuesday PPV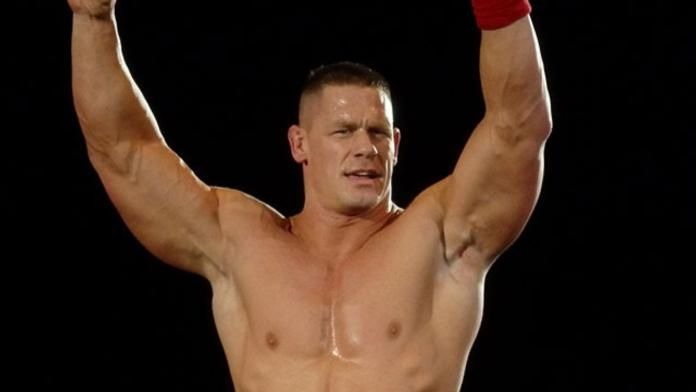 – WWE has released the official poster for the second ever Taboo Tuesday PPV event. Last year WWE had fans choose the matches by logging on to WWE.com and voting for the participants.
The poster is based off that same theme, with Kurt Angle inside a picture of one computer monitor, and John Cena on the other. Between the monitors is Eric Bischoff, tied up and gagged, symbolizing that the fans choose the matches, not the RAW general manager.
The event takes place on Tuesday, November 1, 2005, and will be live on pay-per-view.