WWE.com Posts Uncensored Vince McMahon RAW Video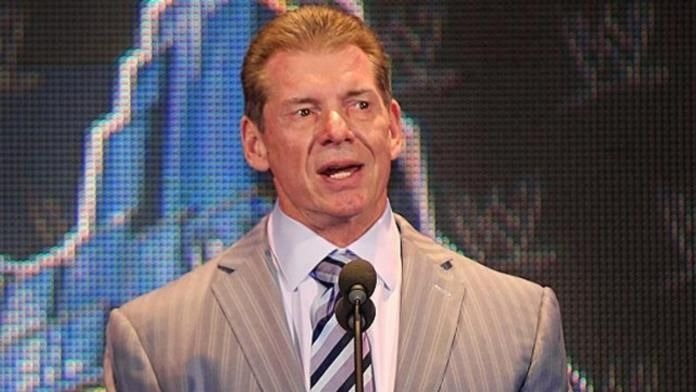 From WWE.com:
Mr. McMahon took the high road on RAW, thanking Spike TV for its relationship with WWE. McMahon then went on to announce that next week's show will be on USA Network. Unfortunately, however, Spike TV censored McMahon. Watch Vince's uncensored comments here on WWE.com.
There is a video that is then posted which you can download and hear Vince uncensored.
Coach was also just censored on RAW.