WWE/TNA News: New Talent, Bret Hart, More News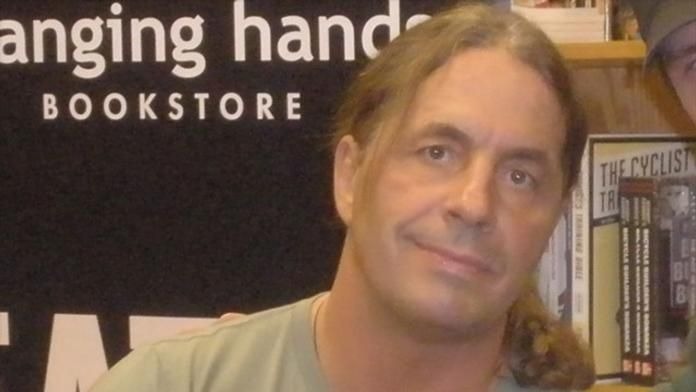 Photo Credit: Google
Due to a technical glitch with Rogers cable, the debut of Canada's "The Fight Network" that was originally scheduled for Wednesday will now debut today at Noon. TNA recently announced a TV deal with the network and the syndicated "TNA Xplosion" is scheduled to have its first run later today for viewers in Canada.
Former WWF & WCW World Champion Bret Hart is scheduled to appear at the second annual Ringsidefest at Caroline's in New York City on November 5th. Hart will also be joining WWE stars Kurt Angle and Carlito Caribbean Cool as guests doing autograph signings.
Johnny Parisi (aka Johnny Swinger) has had his profile added in the "RAW Superstars" section of WWE.com.