Another Legend At RAW Today, Bret Hart Returns, More News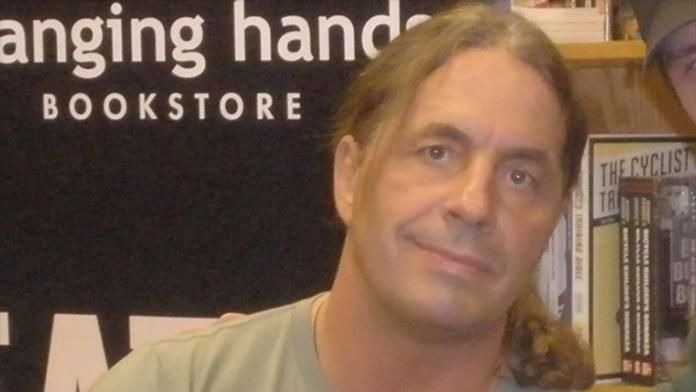 Photo Credit: Google
Source: PWInsider
Kevin Von Erich is scheduled to be at the RAW taping tonight likely to discuss WWE purchasing the World Class Championship Wrestling library.
Footage of Bret Hart discussing Owen Hart's death aired during last night's RAW special on the USA Network. The footage was taped back when Bret was working on the DVD. The RAW exposed special that aired last night will also air again tonight following RAW. The TNA replay will also air at midnight on Spike TV.
USA Today noted that the internet was becoming more popular for various TV shows. They interviewed Chris Chambers, the man who has been put in charge of turning around WWE.com and he noted that when they put Smackdown on WWE.com, they had 500,000 users instead of the expected 250,000 and that was "without announcing it."