Another Match Added To Taboo Tuesday, Triple H/Flair, & More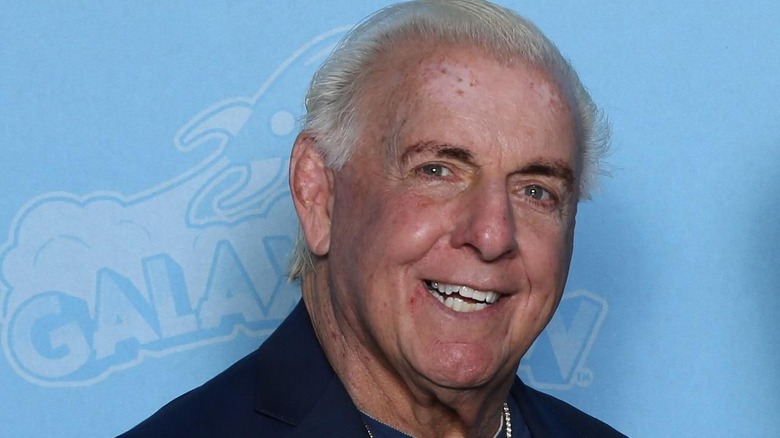 Photo Credit: Wikipedia
The edition of Money Matters with Vince McMahon will air again tomorrow morning at 8:00 AM on the Comcast CN8 channel. Check your local listings.
Thanks to reader Richard Lawrence who passed along that on WWE s website they have added a new match to the Taboo Tuesday card. They ve added Eugene, with a legend in his corner voted by fans, against Rob Conway in a handicap match. The legends to choose from to be with Eugene are Jim Duggan, Jimmy Snuka, and Kamala.
The Triple H/Ric Flair match at Taboo Tuesday is now scheduled to be for Flair s Intercontinental Championship.
WWE has removed a picture from their pre-show pics section, with Eugene talking on a cell phone with his hair in a ponytail. Someone within the company probably thought it was too much of a stretch from his on-air character and had it removed.