Austin's Reaction To JR's Firing, More On The Situation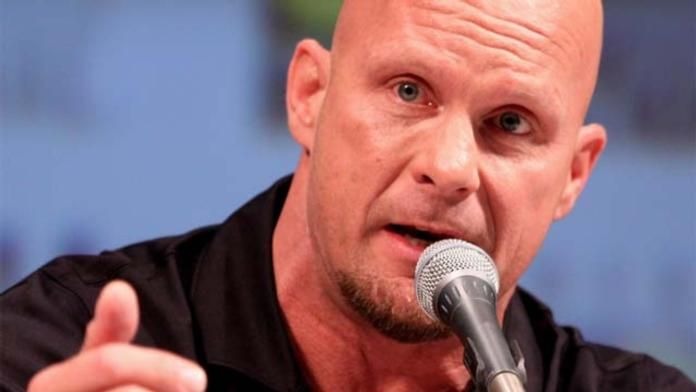 Despite being "fired" on WWE RAW, Jim Ross' bio as executive vice president of business strategies remains on WWE's business website. Ross' ten year contract with WWE – during which he recieves $300,000 per year, a cut of each show's gate and stock options – expires on October 29, 2006.
In addition to receiving only brief confirmation that WWE planned to build towards a Hogan vs. Austin match, Steve Austin was also not informed that his angle on the WWE RAW Homecoming show would lead to Jim Ross' firing from the RAW commentary booth. Sources say that Steve Austin was not at all pleased with how his good friend was removed from the show; the general feeling amongst all those close to Ross is that if WWE does not have a plan to rectify the situation, frustrations will not ease.