Backstage RAW News: RAW Stars To SmackDown, RVD, Extra Time, & More News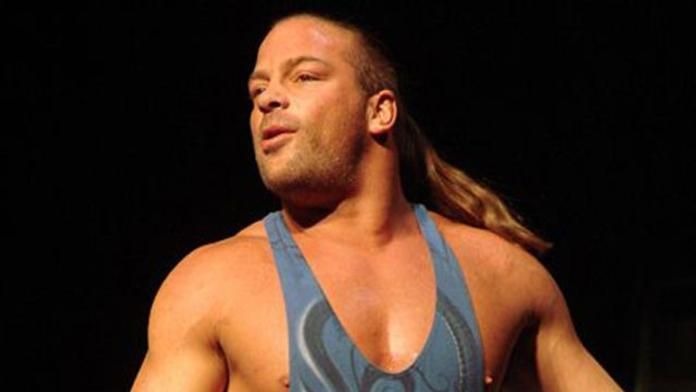 USA allowed WWE much more time to finish RAW on their return last night. The show went several minutes over what it was supposed to go. That was one thing USA was always good about when WWE was with them before.
Rob Van Dam was backstage at RAW but did not appear live on the show.
WWE is planning to send several RAW stars over to SmackDown! this week for an angle on the show. We'll keep you posted on this throughout the day tomorrow.
WWE teased the very publicized Austin vs. Hogan match scheduled for WrestleMania 22 next year. Jim Ross left it at "Hogan and Austin have never wrestled each other, Will they some day?"