Backstage WWE News On Triple H/Kennedy, ECW Arena, & More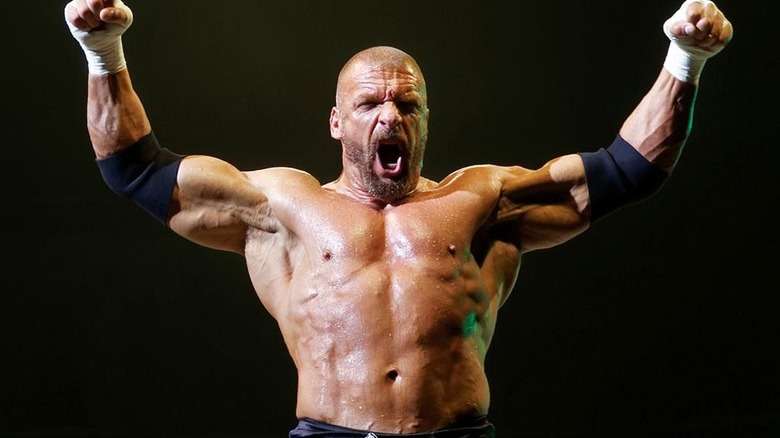 Photo Credit: Miguel Discart
– WWE is teaching Dusty Rhodes how to work with computers for part of his new position on the writing team.
– Triple H is said to be a huge fan of Ken Kennedy, which will certainly work in his favor in terms of his push continuing.
– WWE has contacted the owners of the former ECW Arena about running the June 2006 ECW One Night Stand PPV.