Batista/Guerrero, Heat, Cena, Christy/Melina, & More News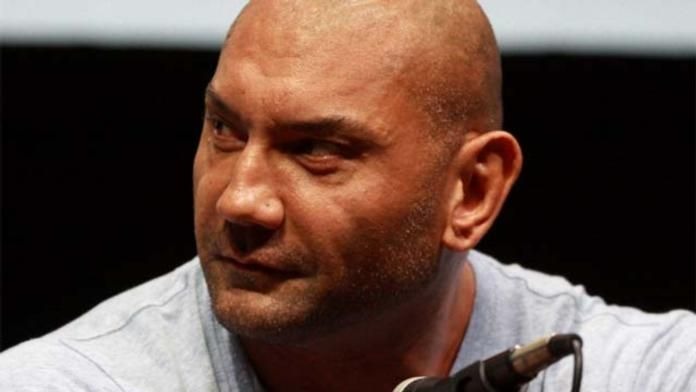 - The line-up for an upcoming SmackDown House Show on October 24 in Davis, CA has Batista vs. Eddie Guerrero for the World Heavyweight Title and JBL vs. Rey Mysterio. This could mean those feuds won't be ending after the No Mercy PPV, although House Show cards are always subject to change.
- The first ever online edition of Heat has been added. The show is broken up into four parts that includes the following matches: Tajiri vs. Tyson Tomko, Johnny Parisi vs. Matt Striker, Matt Hardy in action and The Heart Throbs vs. The Hurricane & Rosey. For more, visit WWE.com.
-Velocity is also available on it's new page. As with Heat, each match is available to watch individually.
- A new "5 Questions with the Champ" video segment has been added with John Cena. To view it, visit WWE.com.
- An article has been added with "Superstar" Billy Graham and his involvement with the WWE RAW Homecoming event this Monday on October 3rd when the company returns to the USA Network. For more, visit WWE.com.
-WWE.com also has an exclusive video of Christy and Melina having a confrontation backstage at SmackDown.