Big Late-Night Update: Hardy, Lashley, Cena, Rock, TNA, More News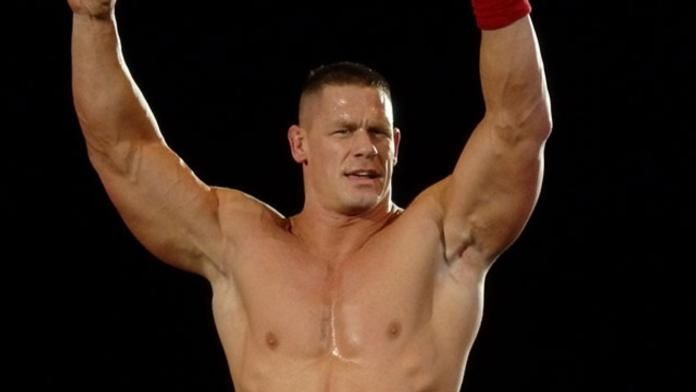 Partial Source: PWInsider.com
Adam Lebow passed along the following to the site: The MTV Series Punk'd will be airing a repeat episode at 8pm Sunday Night, of last years season finally which had HHH being Punk'd with the help of Stephanie McMahon
Matt Hardy's bio has been added to the superstars section of WWE.com.
Bobby Lashley is being pushed as a 'Goldberg-like' character and has dropped all references to Bobby from his name.
A toy version of John Cena's spinning WWE Title has been added to WWEShop.com.
WWE.com has added a feature where they rank the top 25 wrestlers in their company. Each superstar is given their rank and a small description of why they are in that spot. Visit wwe.com/inside/power102205 to view this weeks list.
We have learned that there was an error in the reports for the RAW rating this past Monday night on 10/17. It turns out the show drew a final 3.6 cable rating, not a 3.7 as originally reported.
"Doom" starring The Rock drew an estimated $5.84 million in its first night on 10/21 and is expected to bring in at least $15.7 million after the weekend is done. It will more than likely end up being the No. 1 movie for this weekend.
TNA has posted photos of the fanfest at TNAPics.com.
TNA's January PPV will be called Final Resolution. The PPV will take place on Sunday, January 15th, 2006.