Big Saturday News Update: Maria, More On Diva Fight, Bret Hart, Coach, More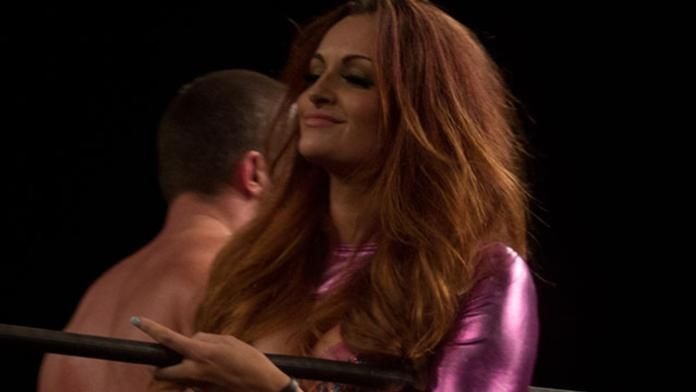 - As expected, Wrestlemania 22 is sold out. WWE is claiming tickets sold out in two minutes.
- Raw interviewer Maria Kanellis is appearing at the Travis, CA Air Force Base on Sunday afternoon.
- As noted earlier, Melina Perez "did a Matt Hardy" and ranted all over her message board at www.ringbabe.net yesterday about how she and fellow OVW grad Mickie James (Alexis Laree) have a mutual dislike for each other. This could get her in trouble with WWE or it could be the start of a storyline. Right now it seems legit but if they face each other at Survivor Series you'll know it is a work.
- WWE airing a brief interview with Bret Hart, speaking on his brother Owen's death, during the Raw Exposed special was an agreement violation. That piece was to be exclusive to the upcoming Bret Hart DVD release. Hart was in Italy when the show aired.
- The WWE has booked a Smackdown house show at the 30,000 capacity Westpac Stadium in Wellington, New Zealand for March 4, 2006. This would be the first ever live event for the WWE in New Zealand. Full ticketing prices and on sale dates will be made available within the next week via www.nzpwi.co.nz.
- Jonathan Coachman and former NFL star Ray Buchanan will be calling this Saturday's game when the Grambling Tigers take on the University of Arkansas.
- The Undertaker is featured on the Survivor Series poster.
- SmackDown! last night did a 2.4 rating on the fast nationals.