Big Update On Lita-Hardy-Edge Situation, & Austin On RAW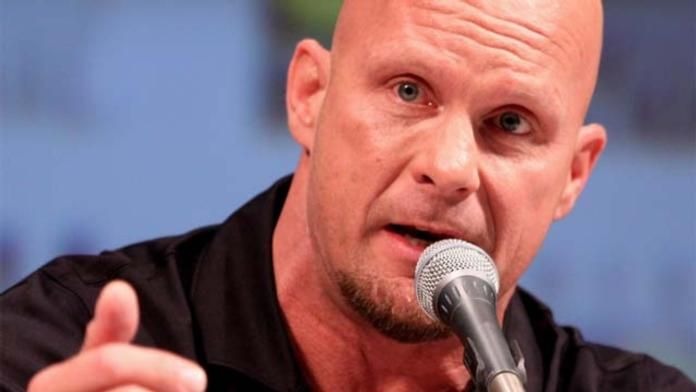 - During the commercial break on RAW this week, Austin had to stall for three minutes without losing the crowd. He was getting time cues from someone at ringside to stall during the commercials, so he killed time by standing in his pickup drinking beer and interacting with the crowd.
- Despite trying to hang out and talk through things, Lita and Edge are no longer an item off-camera. It s said that with all that s happened this year, the spark is just gone.
Lita and Matt Hardy have completely parted ways. As previously reported, Hardy is now dating Ashley Massaro, however the two haven t been seeing each other much due to schedule conflicts.