Brock Lesnar Returns, Wins World Title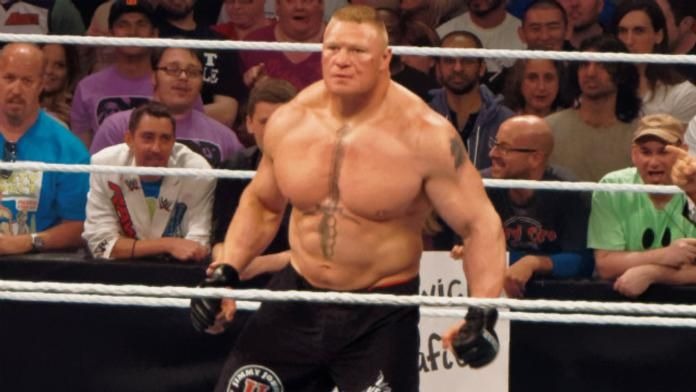 Source: PWInsider
Brock Lesnar defeated IWGP champion Kazuyuki Fujita and Masahiro Chono in a three-way match after pinning Chono, to win the IWGP title.
Manabu Nakanishi & Kendo Kashin defeated Charlie Haas & Mark Jindrak and Matt Morgan beat Yuji Nagata in other matches on the show.
It'll be interesting to see where this goes as Lesnar is currently in a major contract dispute with WWE. Lesnar is prohibited from working for any other wrestling company due to the lawsuit. More details shortly.