Cena Up For Major Movie Role, The Rock/World Series, & More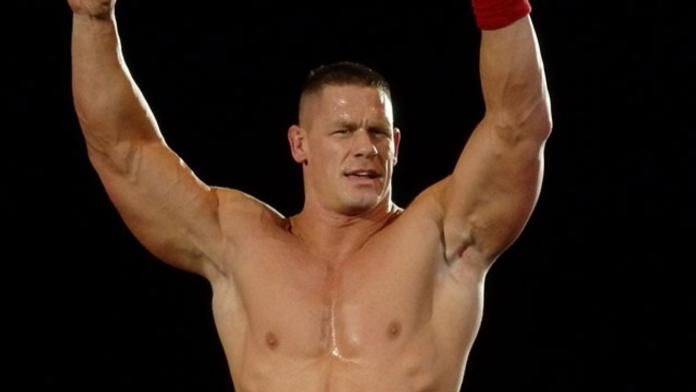 - The Wrestling Observer Newsletter reports that John Cena is up for a major role in a remake of the movie Predator. If he gets it, it could be a huge opportunity for him outside the world of wrestling.
- Chris Jericho recently appeared on VH1 s I Love The 80s 3D. When Jericho was on, under his name he was labeled as a musician/actor.
- Thanks to site reader Phil for sending in the following:
I am watching the World Series and the commentators did a comparison to Freddy Garcia, the pictcher for the White Sox, and The Rock, on how they look alike. They compared weight,height,hometown and best move. Best move for Freddy Garcia is the Change up, and the Rock Bottom for Rock.