Chris Jericho Distancing Himself From Wrestling? Foley & More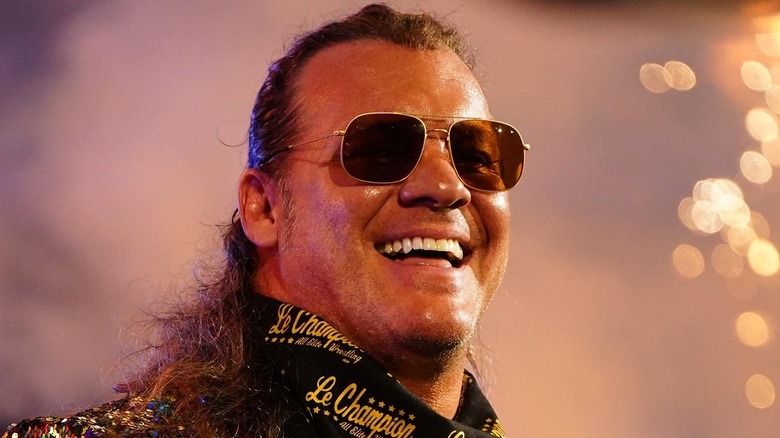 Photo Source: AEW
Source: PWInsider, WrestlingObserver
? TSN will be replaying Mick Foley's Off The Record appearance tomorrow.
? Even if not the intention, Chris Jericho seems as if he is trying to distance himself from the world of pro wrestling. This would appear to be the case after his recent appearance on VH1's "I Love The 80's 3-D", where he was labelled as "musician/actor."
? The Rock is scheduled to appear on tomorrow's TRL in the UK.
? Ch7 in Australia today ran a story on The Rock (www.seven.com.au/news/entertainment/116156). He was quoted saying that Doom was, "by far for me, the most gruelling, mentally taxing movie I have made."