Edge & Kane Both Injured, Out Of Action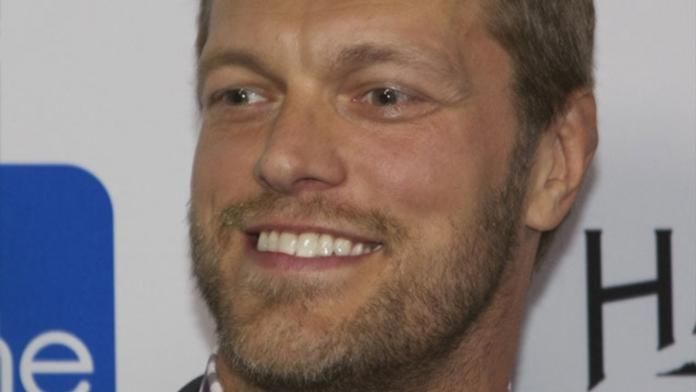 Source: WrestlingObserver.com
Edge has a partial pec tear and will be out of action. No word on how long he'll be out or if he'll work Taboo Tuesday. At this point, he will not need surgery.
Kane suffered a very serious back injury Monday on RAW after taking a suplex by Big Show. There is fear he suffered a broken back.
Chase Stevens of TNA is doing OK after a nasty head dive at the tapings this past week. Doctors have told him he'll be out 3-6 weeks but he may be back even sooner than that.
James Storm of TNA suffered some bruised ribs when he was powerbombed on the ringside railings at the pay-per-view this past Sunday.