Flair On RAW Tonight, SmackDown! Spoiler, RAW, More News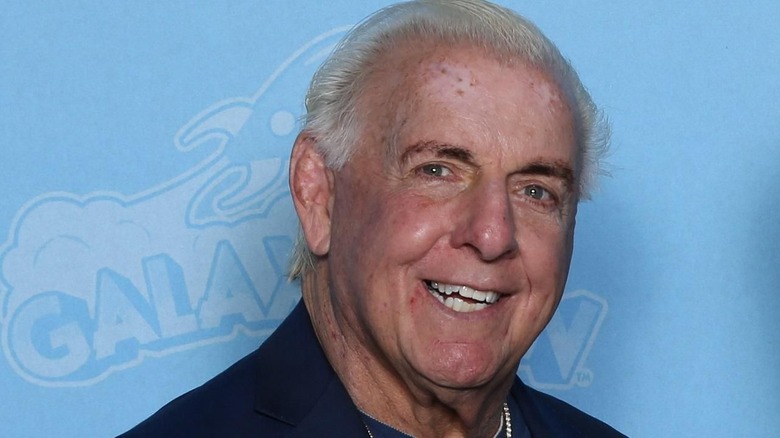 Photo Credit: Wikipedia
Partial Source: The Observer
Ric Flair is expected to be brought back live on RAW tonight to do a long interview which will likely involve Triple H somehow.
Although this is not confirmed just yet, many expect to see a title change at tomorrow nights SmackDown! tapings during the Chris Benoit vs. Booker T match.
The Scorpion King will air tonight following RAW.
WWE.com will be adding pre-RAW photos later this afternoon.
People Magazine reported today that The Rock cried during the movie "Crash". There is an interview up at People.com.