Foley Not On SmackDown! This Week, More On TNA Rating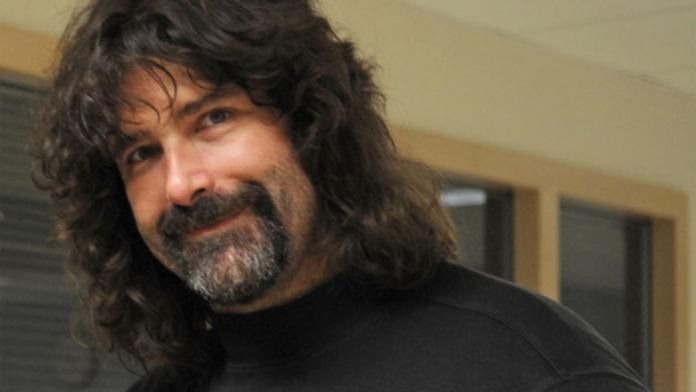 WWE.com promoted earlier today that Roddy Piper would be facing Randy Orton this week on Friday Night SmackDown with Bob Orton in Randy's corner. Mick Foley was also plugged on the website as being in Piper's corner. However, that was pulled and it now states Piper will be alone.
Smackdown last week finished with a 2.4 rating.
As reported, the debut episode of TNA Impact on SpikeTV this past Saturday drew a 0.8 rating. TNA and Spike were hoping for around a 1.0, but 0.8 is, for the most part, acceptable. The good news for TNA is that the show drew a higher rating than Velocity was drawing in the same timeslot on the same network.
Spike also knows that the important rating will be two months from now. Spike was also happy that Impact carried basically the entire 18-49 male demographic from The Ultimate Fighter which aired right before it. There is also the replay rating from last night that must also come in.