Foley To Return Next Week, New Diva On RAW Revealed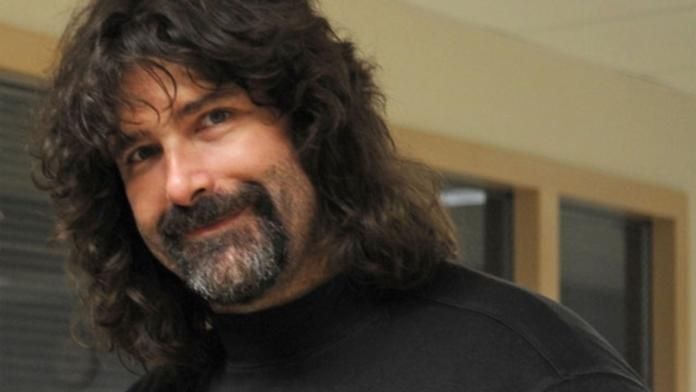 As announced on RAW last night, Mick Foley will return to RAW next week to take part in Carlito's Cabana.
The diva who debuted on RAW last night as Mickie James was Alexis Laree under her real name. There are plans to do a Team Pink (Victoria, Candice, & Torrie) against Trish Stratus, Ashley Masaro, and Mickie James who debuted last night.