Hassan's Release, Backstage WWE Story On Rhodes, Rock, More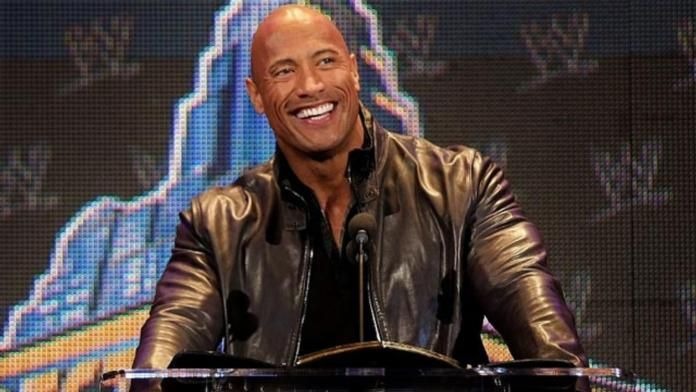 Source: The Wrestling Observer Newsletter
- The Rock is scheduled for the 10/11 Jay Leno and the 10/21 Conan O'Brien shows on NBC promoting "Doom". He's also scheduled for the 10/20 Jon Stewart show on Comedy Central. The "Doom" website has just gone online at www.doommovie.com
- Dusty Rhodes is being taught to work with computers as part of his new role with the WWE writing team.
- It is believed Mark Copani (Hassan) received a lump sum settlement in exchange for his release, as WWE feared he could file a wrongful termination lawsuit. WWE's new idea for Copani was for him to wear a mask a play a Mexican luchador. At this point, Copani has no interest in TNA or Japan, and is hoping to find acting roles.
- Daiviri is likely to be moved back to Raw. In OVW, Daiviri is working part of Bolin Services.