Huge Evening Update: Pre-RAW Pics, Mickie James, SmackDown!, Dress Code, More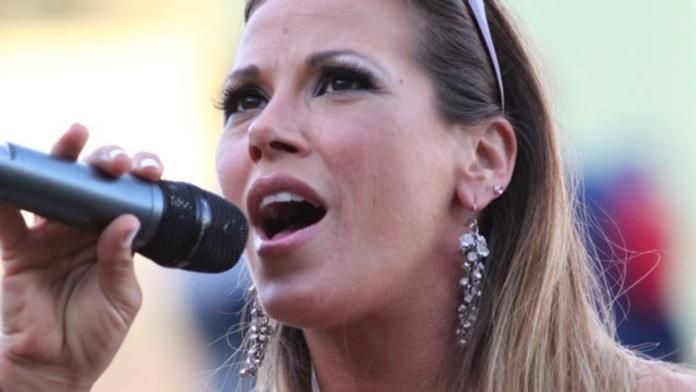 WWE NEWS
- WWE referee Mickey Jay has had to change his name to Mickey Henson, due to Mickie James (Alexis Laree) being brought up from OVW.
- WWE has booked a Smackdown house show for 2/4/06 at Yokohama Arena in Japan. Tickets go on sale on 12/3.
- WWE.com has added pre-RAW photos with Edge, Matt Striker, and Mick Foley among others.
- Former WWE superstars Kenzo Suzuki and Hiroko did a press conference over the weekend proposing a singles match against actor Izumi Motoya, and Motoya's mother facing Hiroko in a Kimono match, for Hustle's 11/3 Yokohama Arena show.
- Mick Foley, John Cena, The Undertaker, and Kane have all been excused from the WWE's dress code.
TNA NEWS
- Christopher Daniels' wife gave birth to the couple's second child (a boy) Friday in California. The baby was born at 8:21pm and Daniels had to leave the hospital at 8:30pm to catch his flight to Orlando for the Bound for Glory PPV. Congratulations go out to the Daniels family!
- TNA's Johnny Devine was found guilty of assault causing body harm on 10/24 in Calgary. He is up for sentencing in January. This goes back to 2002 when he worked as a bouncer at a night club called Cowboy's. A judge ruled that he used excessive force ejecting an alleged drunk. Devine is currently out of action with multiple injuries.
We have now opened up a website dedicated to only TNA. We've got the latest on which WWE stars are jumping ship, Scott Hall's status, and so much more. This site is where ALL of our TNA will now be posted. Please visit TNAWrestlingNews.com