Jim Ross Doesn't Have Surgery Today, Will Need It Though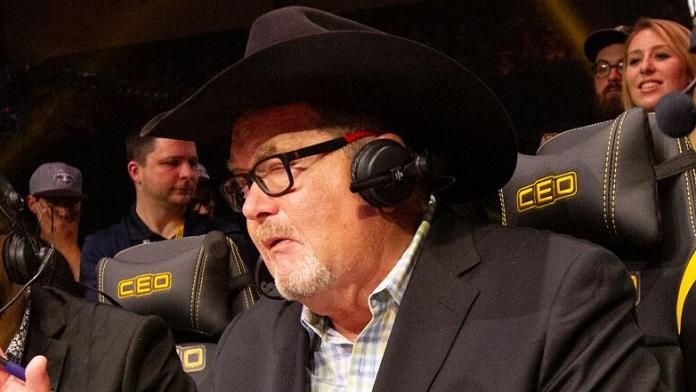 Photo Credit: AEW
From WWE.com:
Earlier today, Jim Ross underwent a medical procedure to his colon in hopes of alleviating pain he has been enduring for several weeks.
They found something massive in my intestines, said J.R. in a phone conversation with WWE.com. They don t know what it is, but they will have to cut out part of my intestines.
Ross surgery is scheduled to take place next week in Oklahoma. As a result, he will be hospitalized for three to five days. WWE.com will have more information on J.R. as it becomes available.