John Cena On Training Camp, The Rock, HHH/Mr Olympia, & More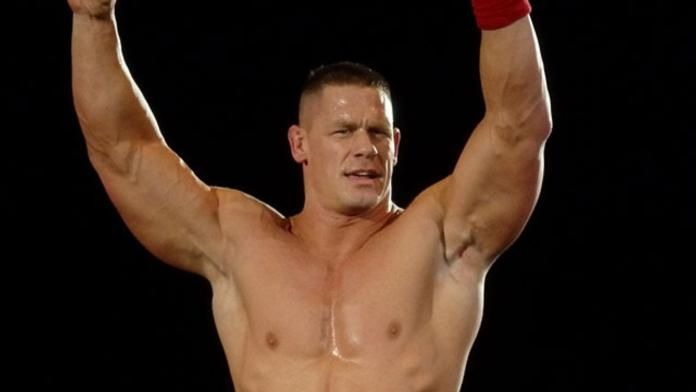 Source: PWInsider.com
WWE.com has a story on this Saturday's Mr Olympia PPV. It notably mentions Triple H's role as the on stage MC.
Lance Storm's latest Q & A is up at StormWrestling.com
MTV.com has an interview with The Rock where he discusses his new movies "Doom" and "Spy Hunter".
John Cena will be making a guest appearance on this season's "Training Camp" on G4. On the show Cena will battle a member of the public at video games.