Loads Of TNA News: Bound For Glory, Samoa Joe, X Division, More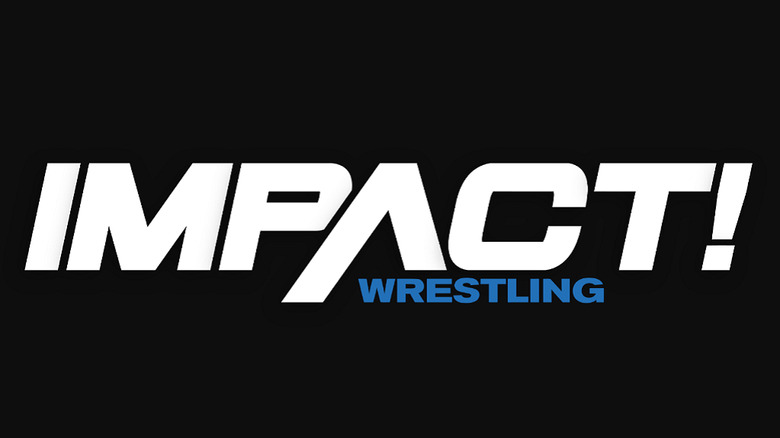 Toybiz/Marvel has announced that series 3 of there TNA action figure line will hit stores in December and include AJ Styles, Monty Brown, Raven and Chris Sabin. They also announced that series 4 will be released in early 2006 and will include Kevin Nash, Chris Harris, Petey Williams, and Rhino.
The new TNA Best of the X Division DVD is now available on ShopTNA.com.
Samoa Joe will have a new entrance at the Bound for Glory PPV.
Bill Banks stated in his most recent Bankshot column that Jushin Thunder Liger may not be able to make the October 25th Impact tapings following the Bound For Glory PPV. Banks also takes several shots at WWE. To read the column, visit TNAWrestling.com
The following Matches have been added to next Sundays Bound For Glory PPV:
- The Alpha Male Monty Brown vs. Lance Hoyt
- Four-Way X Match: Sonjay Dutt vs. Austin Aries vs. Alex Shelley vs. Roderick Strong
- NWA World Heavyweight Title Match:
Champion Jeff Jarrett vs. Kevin Nash Special Referee Tito Ortiz
- X Division Championship Ironman Match:
Champion The Phenomenal AJ Styles vs. The Fallen Angel Christopher Daniels
- The Return Of The Ultimate X For The #1 Contender To The X Championship:
Matt Bentley vs. Petey Williams vs. Chris Sabin
- International Showdown:
The Samoan Submission Machine Samoa Joe vs. Jushin Thunder Liger
- Monster s Ball 2:
The Monster Abyss vs. The Man Beast Rhino vs. The Homicidal, Genocidal, Suicidal Sabu vs. The Charismatic Enigma Jeff Hardy
- The Diamonds In The Rough vs. Sonny Siaki, Apolo and Shark Boy
QUICK PREVIEW FOR SATURDAYS IMPACT:
- Jeff Jarrett, Monty Brown and Abyss vs. AJ Styles, Jeff Hardy and Lance Hoyt
- Tag Team Title Match: The Naturals vs. America's Most Wanted
- Samoa Joe vs. Primetime Elix Skipper
- Ron Killings vs. Bobby Roode