Major Backstage TNA News: Injuries From Last Night, Nash, More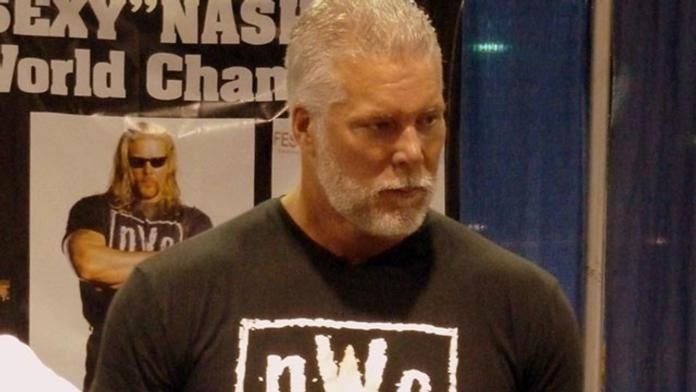 Source: PWInsider.com
Chase Stevens has to be taken to the hospital last evening. He was going for an Overdrive or Play of the day type move, it was countered and he flipped and landed on his head in what was described as a scary moment. It is not known how severe his injuries are at this time.
Sabu suffered a minor foot injury last night at the tapings, possibly a broken toe but is believed that he ll be fine.
Simon Diamond has been added as a road agent for the company to go along with his wrestling duties.
Kevin Nash is at home recovering with his family. While no official diagnosis was released it is believed that he either had a heart attack or a mild cardiac event.
Raven was kept off of the TV tapings last night as a story rewrite. He was slated to feud with Nash after Bound for Glory, but that of course has changed so TNA went with the storyline of keeping him 'banned' from the arena.
TNA tapes this evening at 6:30pm. This is believed to be mostly promos and Xplosion.
We have now opened up a website dedicated to only TNA. We've got the latest on which WWE stars are jumping ship, Scott Hall's status, and so much more. This site is where ALL of our TNA will now be posted. Please visit TNAWrestlingNews.com