Major Foley *Spoiler*, Cole To RAW?, Lesnar-WWE, More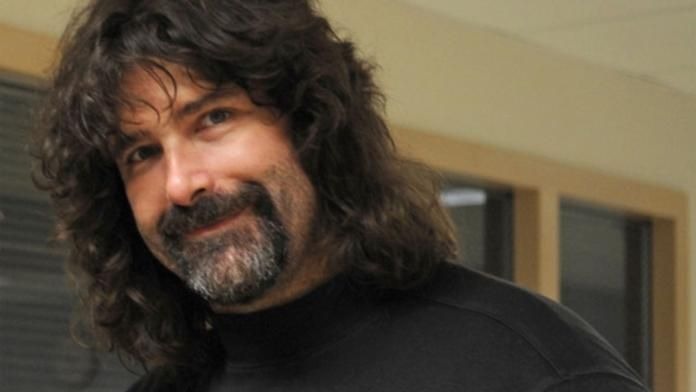 Source: PWInsider
A settlement conference between Brock Lesnar and WWE has been scheduled for Thursday, December 15th, 2005 at 10:00 AM in Bridgeport, CT. If all goes well, the two sides will likely put this thing behind them and move on. It'll be interesting to see how WWE reacts to the New Japan claims that they will be airing the show where Lesnar won the title in the United States on In Demand. One of the main things WWE was very set on was Lesnar not working within the US.
There had been talk of moving Michael Cole to the RAW announce team but the general feeling is that they still want to bring in someone from the outside. Ross is expected to be brought back to the WWE.com announce team for Unlimited and may even be brought back to the main booth due to all the negative feedback. Keep in mind that none of this would have happened if Mike Goldberg had signed the WWE deal.
Mick Foley will face Carlito at Taboo Tuesday as everyone knows. The plan right now is to have the fans pick which persona Foley will play – Cactus Jack, Dude Love, or Mankind.