Major Inside News On Hulk Hogan vs. Steve Austin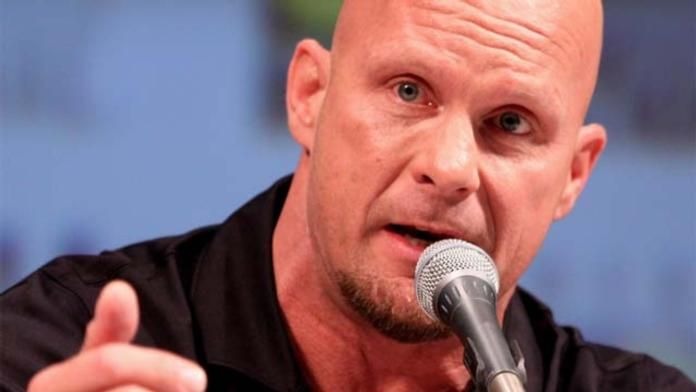 Source: PWTorch.com
To the average fan, what transpired during Hulk Hogan's promo on RAW Homecoming would imply that a match between Steve Austin and Hulk Hogan was confirmed. That is not the case. In fact, according to sources, Steve Austin had absolutely no idea WWE would run the tease on last night's show.
While Hulk Hogan is said to be enthusiastic about working said money match, Steve Austin, who is not a fan of Hogan, is not excited by the prospect. Many believe that even if the two sides did come to terms, determining an outcome would be an extremely large hurdle, as neither has any interest in losing.
Adding to the difficulty is the fact that Steve Austin's head is not nearly as consumed by wrestling as it once was. Sources say that Steve Austin simply worked his angle and left last night, hardly showing passion in participating in WWE's product.
For the past few years, the prospect of Austin vs. Hogan has been an ongoing wrestling message board discussion topic. And, while many believe it inevitably will happen, one should not take last night's RAW angle as "proof" of it being on the cards.