Major Possible Spoiler For RAW, & WWE Invades Universal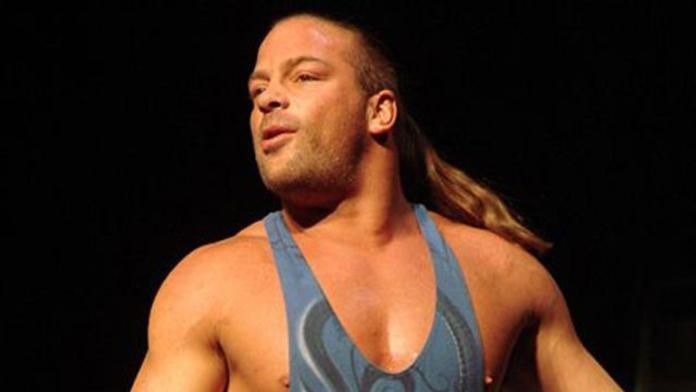 – Thanks to Greg for sending in the following:
I am in the Navy currently stationed in Hawaii. Lately on TV here they have been showing comercials for the upcoming RAW house show on Oct15. The scheduled main event is a hardcore rules match with John Cena defending his title against Kurt Angle. Looks like Kurt just might win the match this monday on RAW against Shawn Michaels.
– Thanks to Michael for sending in the following:
On Monday night at 7pm to 11pm at the Universal City Walk, RAW will be on the big outdoor screen. Rob Van Dam will be on hand for this, they are showing the pre-show from 7pm to 8pm and then the RAW from 8PM until 11PM. They should be pulling out all the stops on this. Universal owns USA network and NBC.