Major TNA Update: Waltman Done, Nash, New Star, Lots More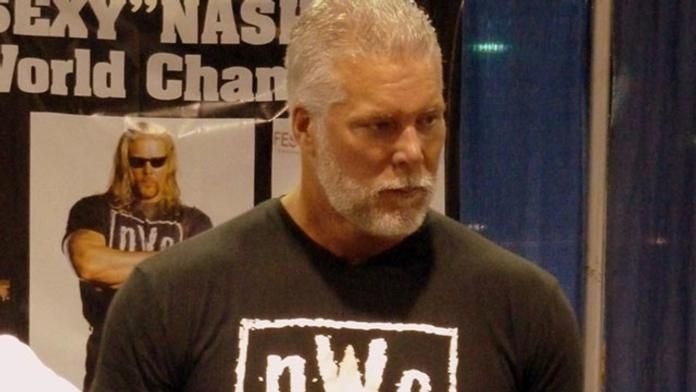 Partial Source: PWInsider.com
TNA has no plans to use Sean Waltman as of now. He showed up at the TNA tapings on his own dime to apologize, but TNA officials want to focus on the people that show up regularly. They are really taking a strong approach that if you choose not to show up, you will not be used. There is always a chance we'll see him again but it definitely won't be until after Bound for Glory.
There will be several TNA spots that will air during the UFC marathon as it leads into Impact s debut. A lot of them were shot backstage, while some were shot in front of the live crowd. There should be two promo spots per hour during the 4 PM to 11 PM block.
It is unsure the terms that TNA has come to with Kevin Nash. Most believe it to be for 20 dates.
Recently in the Toys R' Us flagship store in Times Square, New York City, there were TNA action figured near where there are usually WWE figures placed. Batista was arriving for an autograph session and WWE officials were apparently so upset that they had Toys R' Us officials move the TNA merchandise.
It's very important to not look at TNA's ratings in the first several weeks as they are a brand new company. The feeling within TNA and Spike TV is to monitor the ratings in 3-6 months and then again in a year to see how the company is growing. If they can get new fans who will purchase PPV's, that's already a step in the right direction.
The syndicated Xplosion is hosted by Jonny Fairplay and Jeremy Borash.
Shane Douglas teased getting into the ring with Samoa Joe in an interview with Slam! Sports today.
Lex Lovett is back working as an enhancement for TNA. He had retired several months ago.