Maven's Girlfriend, Team 3-D-TNA Issues, More News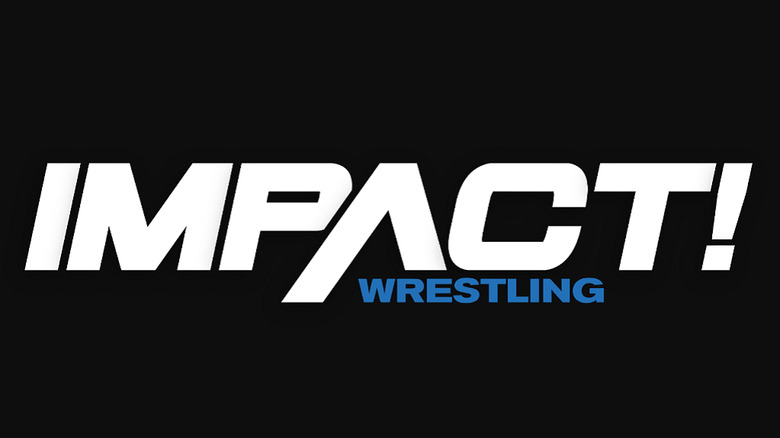 - It is rumored that Maven is dating Luna Vachon.
- Team 3-D will miss the next two TNA Impact tapings due to All Japan commitments. Team 3-D has been announced to face Kensuke Sasaki and Tomoaki Honma on 10/22.
- Ultimo Dragon returns to Arena Mexico on Saturday.
- The highest rated segment on Raw's USA Network homecoming show peaked at 5.0 when Steve Austin stunned the entire McMahon family.
- Joanie Laurer has started work on a new movie, "National Lampoon's The Last Guy on Earth."